Me, draw? Sure, here's a stick figure!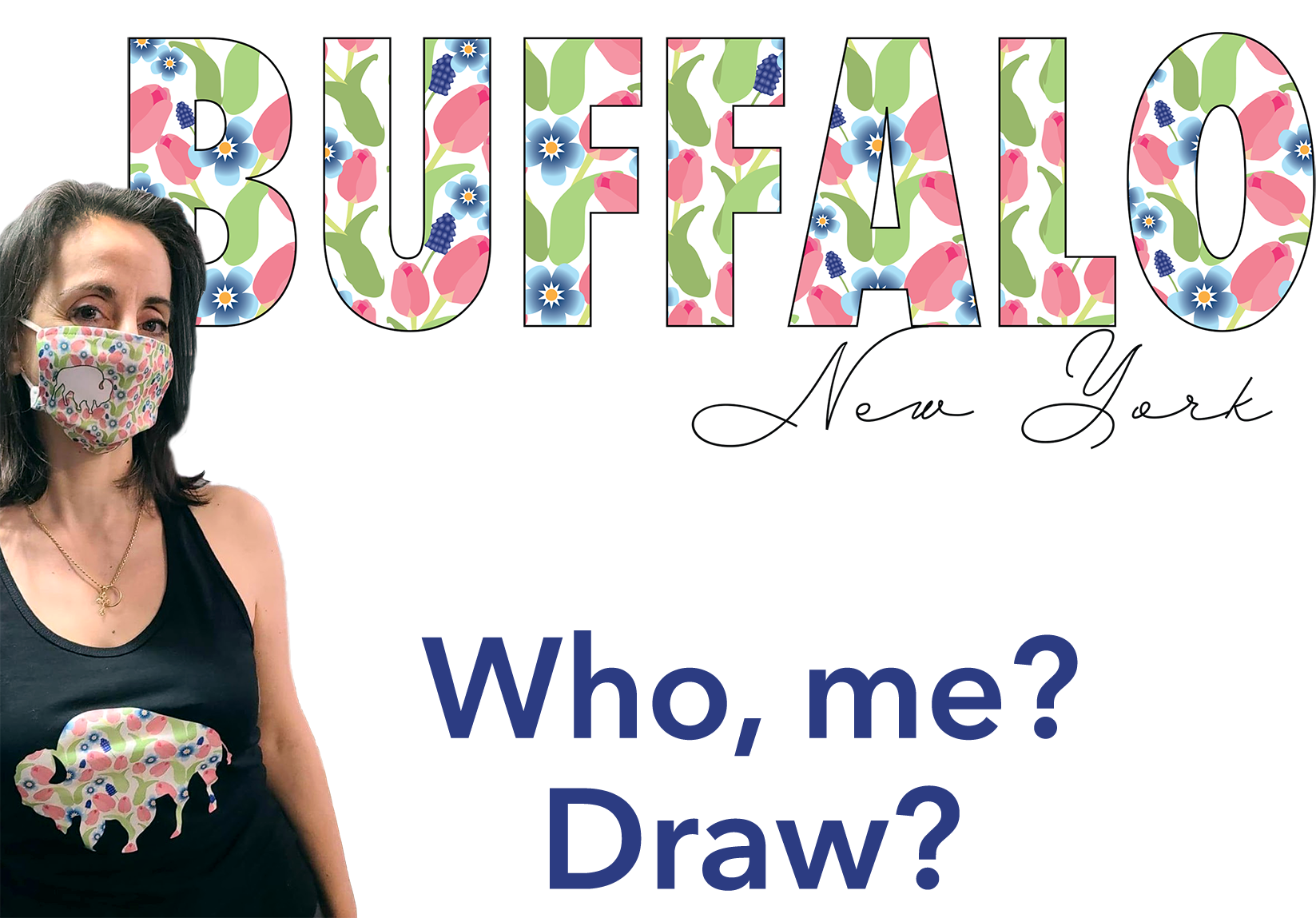 True story…I never believed I could illustrate. No joke. I went to college for Math, yes, nothing to do with art. Who else is somewhere other than what you had envisioned for your life? I don't mean that in a bad way, I actually LOVE what I do!
After a couple of years in college, I realized I didn't want a career in math but had no idea what would be an alternative major for me. So, at the advice of a wise family friend and mentor, I started taking classes in anything that interested me. I've always loved photography and thought it would be fun to learn so along with my general education classes, I learned how to use an SLR camera, how to develop black and white negatives, and print and manipulate photos in the dark room. Eventually, I stumbled upon a photo editing computer class. Unbeknownst to me, it was actually Intro to Photoshop — even if I had known, Photoshop was brand new so I never heard of it before nor did I have a clue what it was. Heck, "digital photography" wasn't even a thing back then. You had to print your images and then scan them in before you could edit them (yes, I'm dating myself 😃). Well, I instantly fell in love with manipulating and retouching pictures on a computer. I couldn't even believe there was a career in it! I was told it was apart of the graphic design program at UB. Hmmm, a career in art and I don't have to know how to draw, paint, or sculpt? Really? OK, let's do this!
2 years later and it was official, I graduated from SUNY at Buffalo with a Communication Design (aka Graphic Design) degree and it still was almost 15 years later before I realized I could illustrate. No, I still couldn't draw with my hands on paper but with tools such as Adobe Illustrator, I was able to make shapes into recognizable forms. Someone encouraged me to test myself and enter an art contest where each of the 12 winners' art would be featured on a particular month in a fundraising calendar. No one was more surprised that I was one of the 12 winners than me! Seeing my drawing printed on a calendar was such a confidence booster!
The next challenge I gave myself was designing greetings cards. When I approached Katharine Jemison from Spoiled Rotten to see if she would like to sell my notecards in her store she said, sure! However, she wanted me to go home and draw a buffalo for her. Inside, my eyes rolled in my head because EVERYONE (yes, even 11 years ago) was making buffaloes. Trying to be different, I wanted to offer people a feminine buffalo since all the designs I saw were always masculine or sports related. A week later, I showed Katharine my Buffao Princess and she loved it. She actually didn't want cards, though, she wanted t-shirts! I didn't know the first thing about printing t-shirts or even who to go to! That's how Buffalo Princess and my t-shirt business was born. Obviously, I ironed out a lot of the unknowns at the time and worked with a wonderful printer in North Buffalo. It was time to evolve some more and I purchased my own DTG printer.
To this day, what do I find to be the most fun? Illustrating my buffaloes! I've made so many such as first repsonders, US Veterans, Prince, Willy Wonka, Frank Lloyd Wright, and more! So, 11 years later and here I am. I should be good, right? I've proven to myself that I can draw — I've even made a business out of it — so I should be satisfied. No, not really. There are so many more things and styles I want to figure out and watercolor is one of them!
With all the beautiful spring flowers all around, I thought this is the perfect opportunity to give digital watercolor a try. Everywhere I turn there's inspiration! Tulips have me smiling from ear to ear and the mini hyacinth though small add such a sweet pop of deep color. With Mother's Day around the corner, I thought I'd add forget me nots because who deserves to be remembered more than mom? So, here's my first attempt, my springtime floral buffalo designs. What do you think? Even though I don't think it's exactly watercolor looking, it's definitely a good first try, don't you agree? I also think they're pretty enough for Mother's Day or ANY day.
After all that, are you wondering if there is a moral to this story? I hope there is because I certainly learned a thing or two in retrospect. Don't limit yourself. Don't put yourself into a box and say you can't because if you actually sit down and try, you just might exceed well beyond what you ever would have imagined AND you may even find yourself in an entirely different place than you originally planned and loving it.
As always, thanks for reading, supporting, and inspiring me to continue in my small business!
Fondly,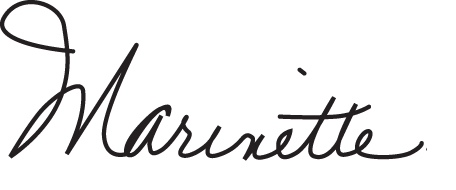 P.S. Don't forget to let me know which Floral Buffalo design you like best — 1, 2, or 3! I had such a difficult time deciding that I listed all of them! Find them on my website printed on a variety of items. Hurry though — they're available only for a limited time. After May 15th, they'll be gone. Remember, to have them in time for Mother's Day you must order by April 30th. Sign up for my email list and receive exclusive coupon codes.